Internships
On-the-job training and job opportunities for CSI students to connect with local employers
Talk to a Career Coach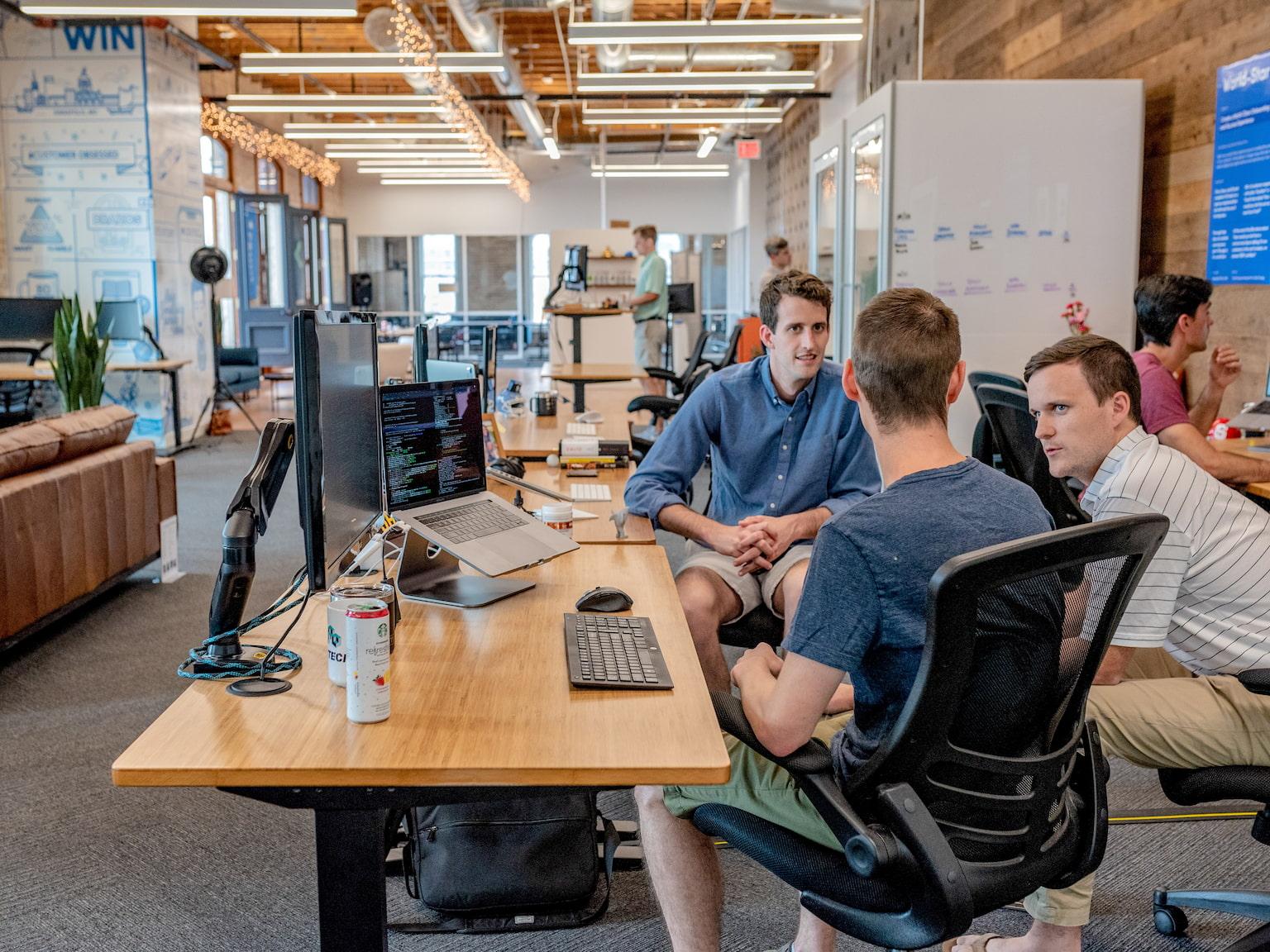 Explore your career path, increase your skills, and land a job after graduation with an internship.
Working in your field of study allows you to stand out from the competition, connect your classroom learning with real-world experience, and build relationships with business leaders who can be integral to your career after you graduate.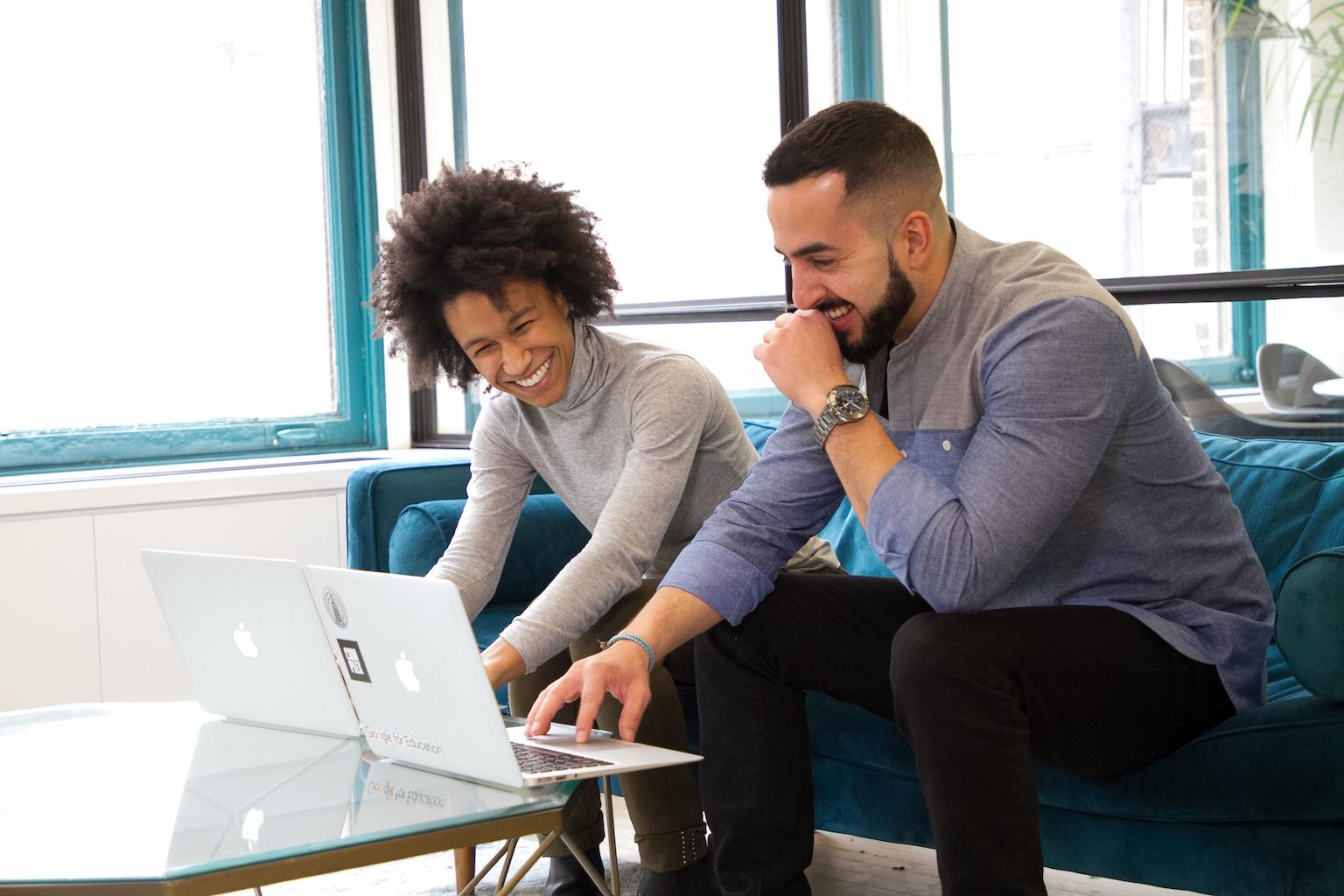 An internship may be right for you if…
You want to gain confidence in your skills
Create real-world connections and experiences in your chosen career field
Build relationships that can serve you later as a business reference or potential employer
You're excited about building a strong resume
You crave a good mentor
Talk to a Career Coach about your areas of interests.