Work-Based Learning: Where Classroom Education Meets Hands-On Application
Career Coaching and Preparation, Internship and Apprenticeship Opportunities, and Job Fairs
Navigate Career Options with Confidence
Your goals are just as important to us as they are to you. We can help guide you to the assessments, tools, opportunities that'll help lead you to success.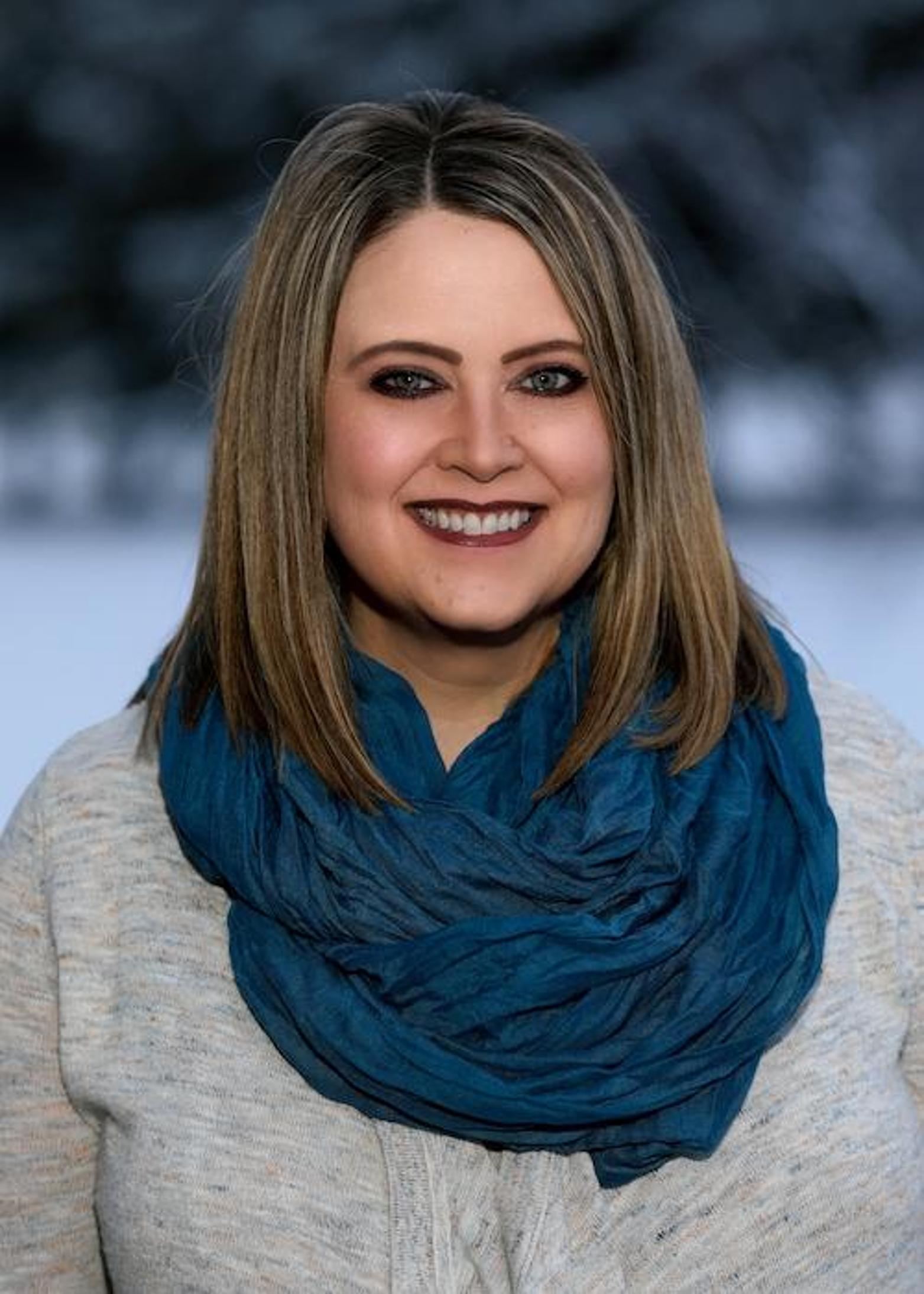 Here's How We Can Help
No matter where you are in your education or career journey, we exist to connect students to tangible work skills, opportunities, and employers.
The opportunities for great careers and advancement in the Magic Valley are incredible. Our career coach, Stefanie, is available for current and potential CSI students.
Schedule a free 15-minute consultation with her to move confidently toward your goals.
Following your recommendation and going to the job fair led me to the company Riverence Provisions. They run a fish hatchery out of Buhl and they hired me for a full time position as a dry supply inventory specialist. Along with this full time employment they will be working with me to get my internship done. Thank you for your help in getting me here!
Meet with a Career Coach Today
Your Next Step Starts Here
The opportunities are endless, let us help you find the right one.
1. Talk to Us
We're here to help! Learn about the career opportunities, training, and financial support available to you.
2. Take Action
Apply for an internship or apprenticeship, register for training, or enroll in a degree program.
3. Feel Confident
Connect with employer looking for talented individuals like you with education, hands-on experience, and skills.