Career Support
Find your next job opportunity, network with local employers, and get help with your resume, LinkedIn and more.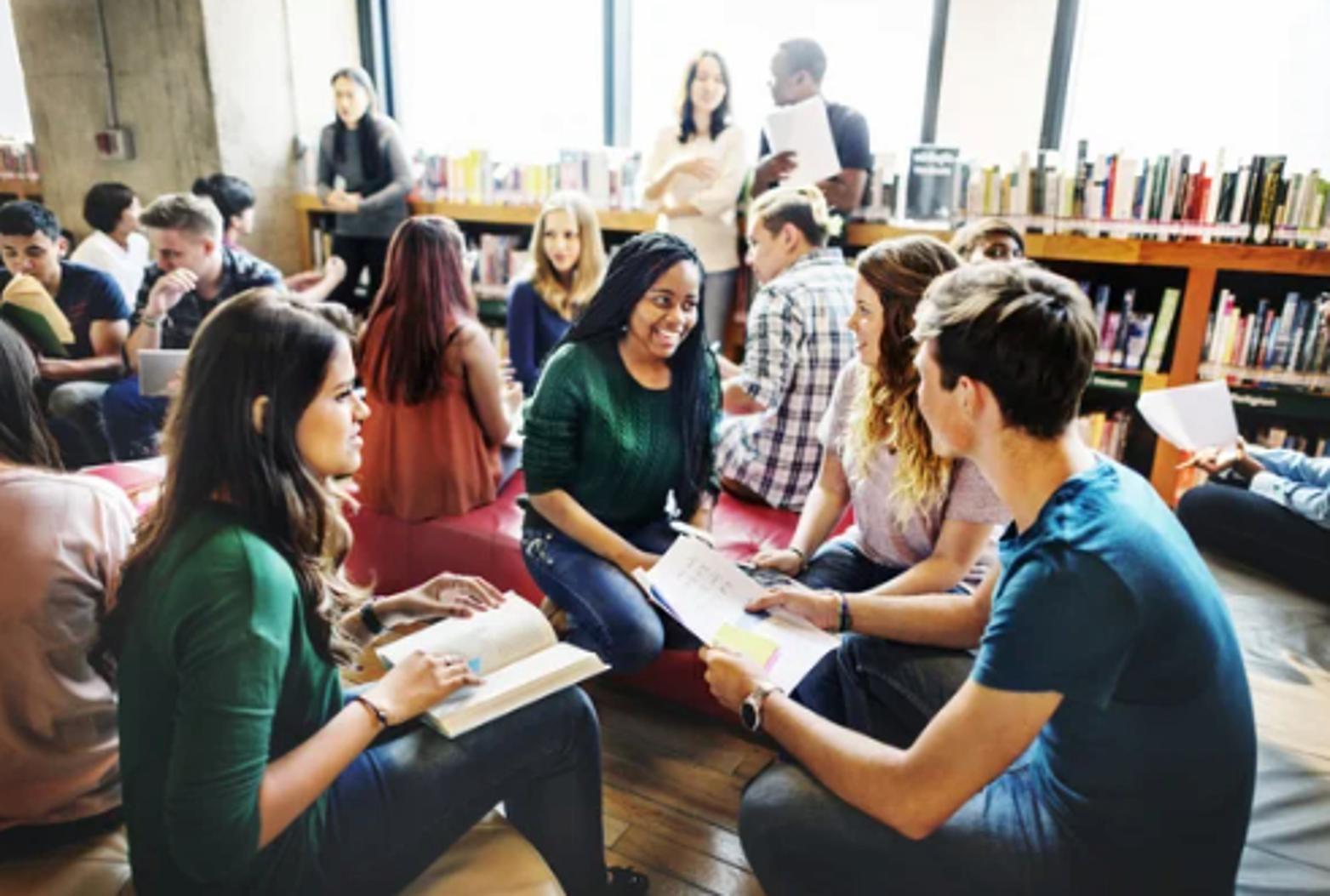 Resume Assistance
Presenting a resume that reflects skills, knowledge, and education relevant to the job you are applying for is vital. In partnership with Idaho Department of Labor, we offer the opportunity to have an engaging, interactive workshop to help you market your skills and experience. Whether you are looking to create a resume for the first time or make improvements to your current one, we can help you make the most of your work experience and skills.
For resume assistance, contact Stefanie Hauff at 208-732-6366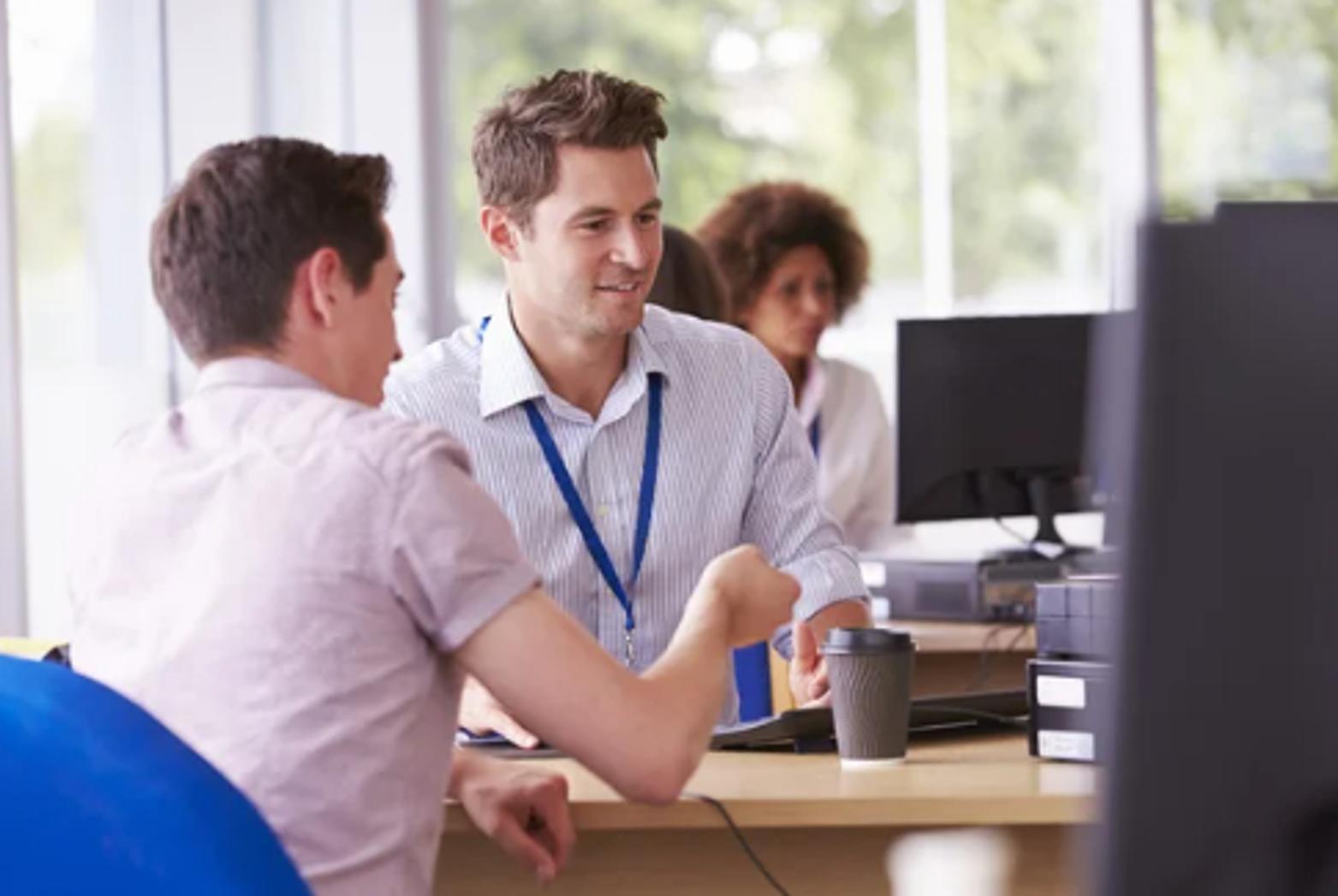 Career Assessment
Our Work-Based Learning Center is available to assist students and community members in exploring and developing a career plan. A career assessment is one of the tools we use to help individuals understand how a variety of personal attributes impact success and satisfaction in the work environment. In partnership with TruTalent Personality, you can discover what drives and motivates you!
Contact Stefanie Hauff at 208-732-6366 to take this fun, easy, and free assessment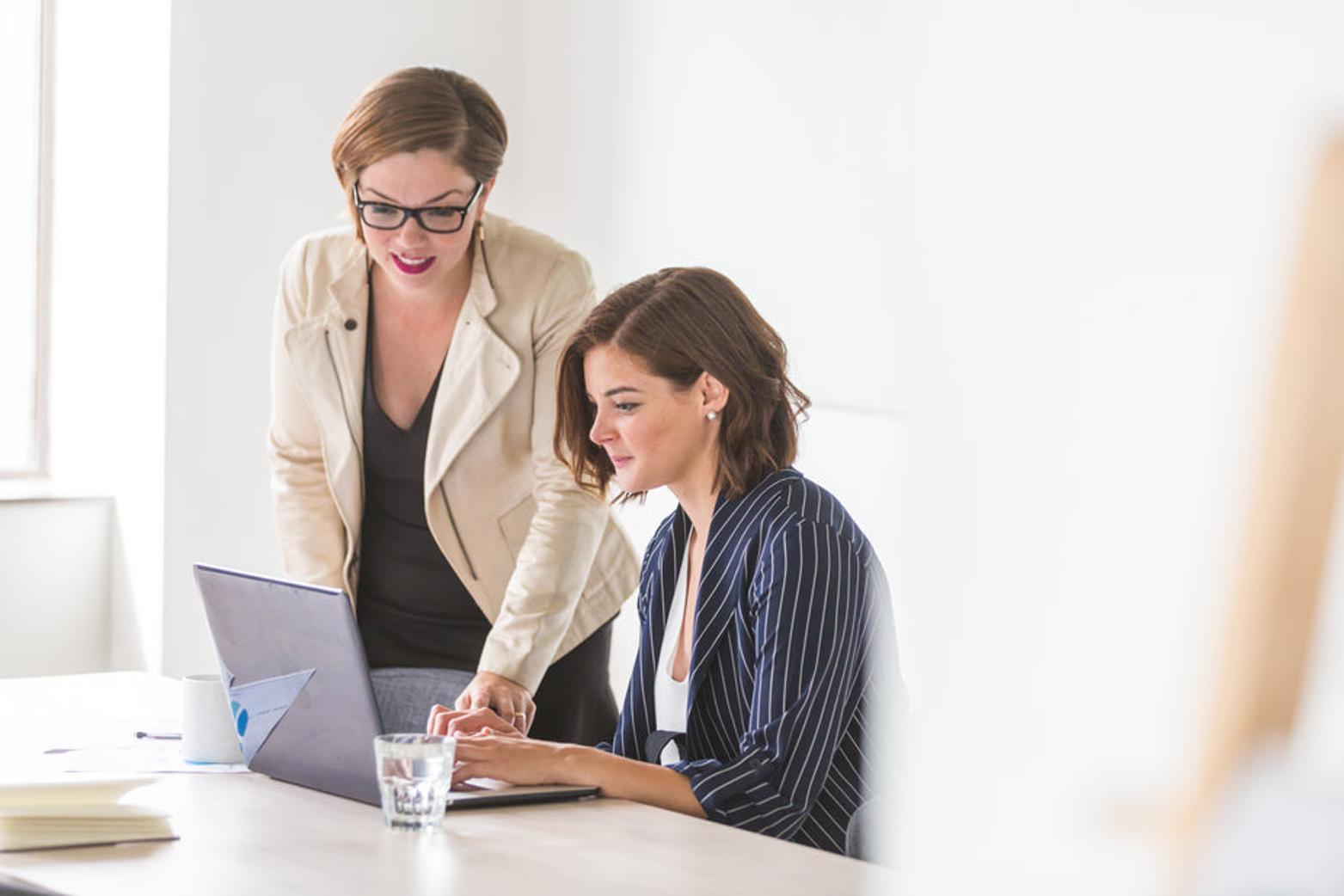 LinkedIn Profile
A LinkedIn profile is a great way for you to let people know who you are, what you stand for, and what you're interested in. Your profile helps you connect with opportunities by showcasing your professional story through experience, skills, and education.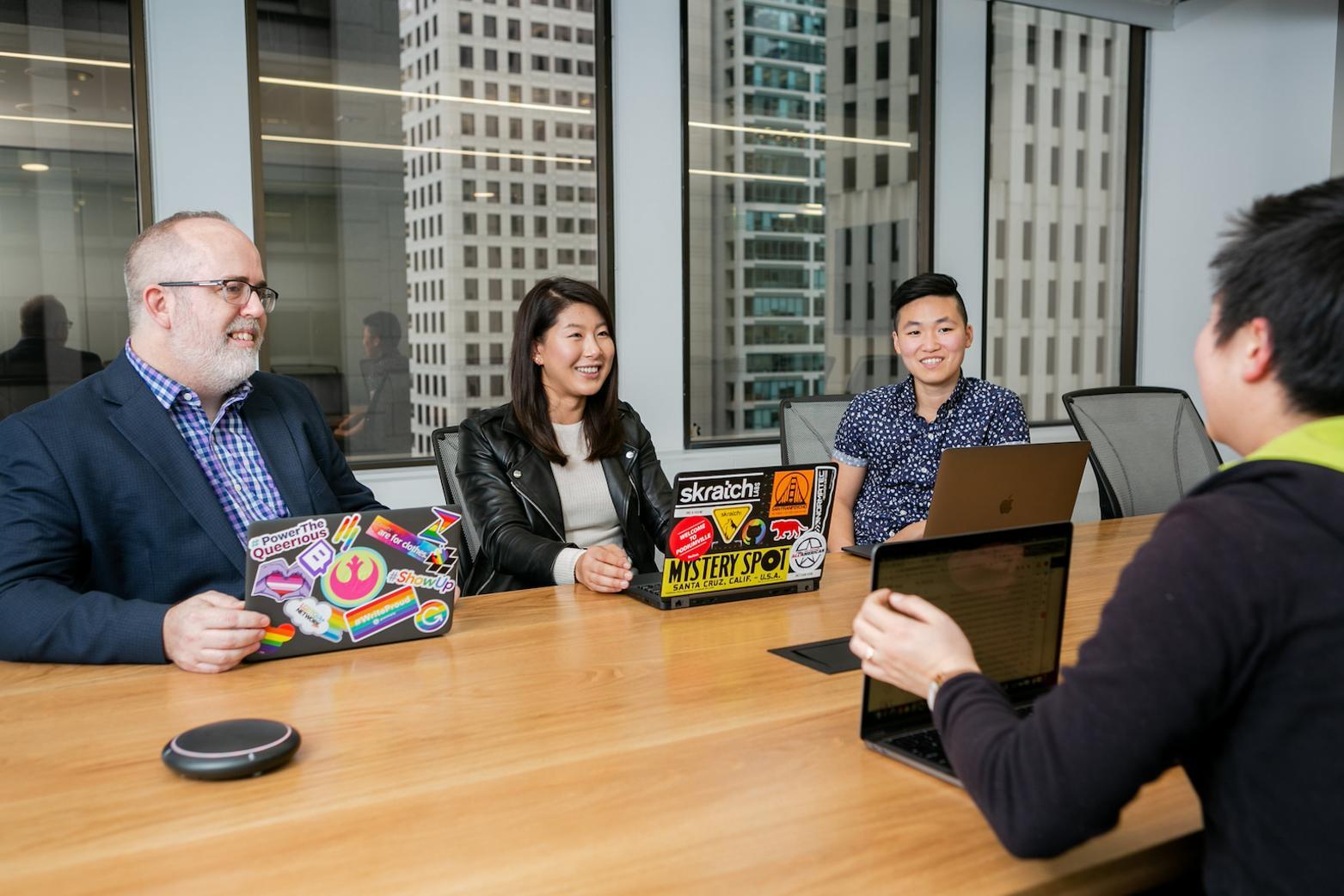 Mock Interviews
Scheduling a mock interview is an excellent way to develop and enhance interviewing skills. It gives students the opportunity to think through what questions they're going to be asked and how to articulate their thoughts. It's a dress rehearsal where they get to practice in an environment and receive valuable feedback before the real job interview.
If you are an instructor wanting to give students the chance to experience a job interview in a safe and constructive space before they start their career, we can help.
Schedule a mock interview